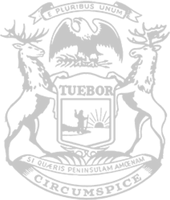 Hoitenga plan to bring broadband access to rural Michigan approved by state House
RELEASE
|
September 25, 2020
State Rep. Michele Hoitenga's plan to improve rural broadband access across Michigan was approved this week by the Michigan House.
The change comes in tandem with the Legislature's passage of its state budget proposal, which includes $14.3 million for rural broadband infrastructure.
"Many Michigan citizens still do not have access to reliable broadband services for their homes and businesses," Hoitenga said. "The societal impact that COVID-19 has had statewide further magnifies the need for access to telemedicine, remote work, and virtual learning, none of which can be done without reliable internet access."
Hoitenga's plan, House Bill 4288, allows the Department of Technology Management and Budget (DTMB) to implement a statewide broadband program called the Broadband Expansion Act of Michigan (BEAM) and outlines requirements for applications and awarding grants.
Hoitenga said that without guidance written into state law, the process for future grant funding for broadband infrastructure could be subject to administrative and bureaucratic preferences.
"We must ensure that public dollars for broadband expansion are used efficiently and effectively to bring service to the unserved," said Hoitenga, of Manton. "This program will ensure that any future state or federal funds are properly invested."
The plan now moves to be considered by the state Senate.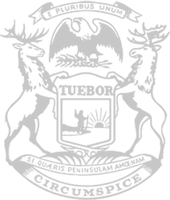 © 2009 - 2021 Michigan House Republicans. All Rights Reserved.
This site is protected by reCAPTCHA and the Google Privacy Policy and Terms of Service apply.