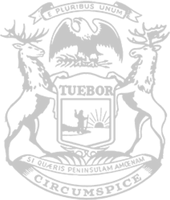 Rep. Damoose supports high school commencement plan in committee vote
State Rep. John Damoose and the House Education Committee today approved a plan to help ensure Michigan school districts can host graduation ceremonies this year.
"Michigan students have been through a lot this year, and graduates deserve ceremonies to celebrate their success in the face of remote learning, irregular classroom environments, and other educational and personal challenges," said Damoose, of Harbor Springs. "Schools and families should be able to determine the best plan for a safe, in-person graduation."
Michigan law authorizes state and county health directors to issue epidemic orders to ensure continuation of public health services and enforcement of health laws, including by prohibiting gatherings. The Department of Health and Human Services in Gov. Gretchen Whitmer's administration and many county health departments have issued numerous such orders during the COVID-19 pandemic.
House Bill 4728 would prohibit any state and local epidemic orders from preventing or limiting high school graduation ceremonies for the 2020-2021 academic year. The plan would not require commencement activities, leaving the decision to the discretion of school officials and families.
The plan now proceeds to the entire House of Representatives for consideration.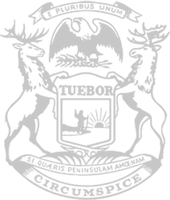 © 2009 - 2021 Michigan House Republicans. All Rights Reserved.
This site is protected by reCAPTCHA and the Google Privacy Policy and Terms of Service apply.