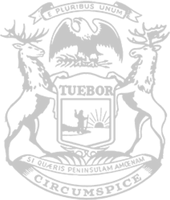 Rep. Frederick issues statement on violence at U.S. Capitol
State Rep. Ben Frederick released the following statement about today's threats to the U.S. Capitol:
"I am utterly sickened by the events that transpired at the U.S. Capitol today. The violent actions exhibited by those who stormed the Capitol must not be passed off as a patriotic protest. It is criminal behavior that must be condemned. Any who have contributed through dangerous rhetoric encouraging violence and armed resistance must also be repudiated. 
"Violence should never be considered 'Plan B' when political goals are not met through the electoral process. The disrespect for our norms, traditions and institutions must end now."
###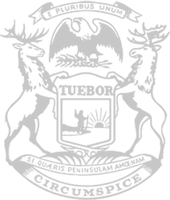 © 2009 - 2021 Michigan House Republicans. All Rights Reserved.
This site is protected by reCAPTCHA and the Google Privacy Policy and Terms of Service apply.