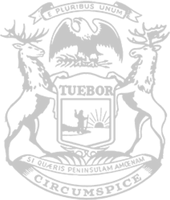 Rep. Johnson Calls on the Governor and DHHS to Answer Question Regarding Nursing Home Deaths
RELEASE
|
February 25, 2021
House Oversight Chair Steve Johnson (R-Wayland) today issued the following statement after a hearing which examined Gov. Gretchen Whitmer's COVID-19 nursing home policy:
"Instead of testifying before the Oversight Committee, DHHS sent us a letter that only mentioned how accurate their data was and their compliance with CDC requirements. However, there are still many questions that this letter left unanswered.
"Where is the actual data that shows the number of long-term care facility residents who died in nursing facilities versus hospitals?
"Why does the New York Governor's administration have these numbers, but Michigan does not?
"Why does the state website report 24,000 COVID cases and 5,500 deaths in long-term care facilities while the federal website (CDC) reports only 13,500 COVID cases and 3,500 deaths?
"These questions must be answered by our governor and DHHS. They continue to claim our state has the most accurate data yet have not supplied us with what we have been asking for weeks. 
"The Oversight Committee also heard compelling testimony from residents that showed just how disastrous these nursing home policies are. It's time the Governor and DHHS listen to the people of Michigan."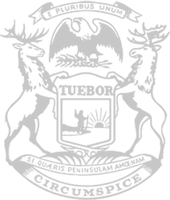 © 2009 - 2021 Michigan House Republicans. All Rights Reserved.
This site is protected by reCAPTCHA and the Google Privacy Policy and Terms of Service apply.